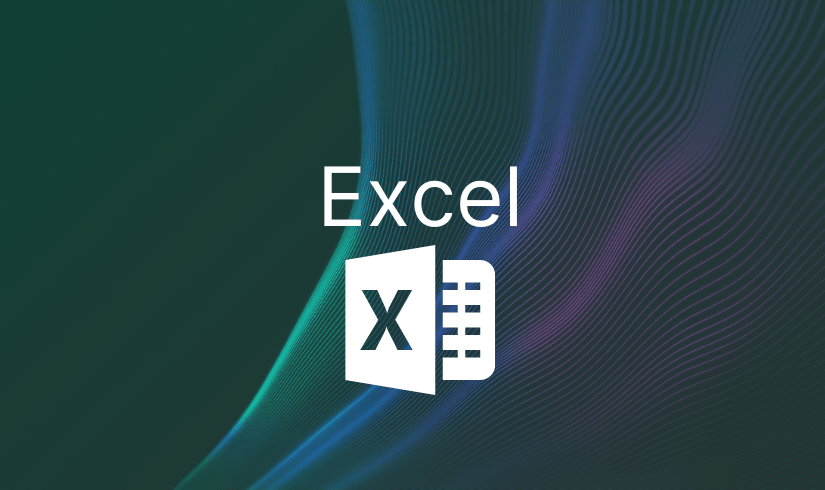 About Course
Are you new to Excel or at times get stuck working on it ? Then this course will help you get all the fundamentals of excel, spreadsheets, data analysis and other useful concepts. By the end of the course you would be able to work with data through you excel in a smart way, including working with data using various excel tools and techniques. Learning excel would definitely add to your datascience skills, giving you that extra visibility for the hiring managers if you are a job seeker and also enhance your team visibility if you are a working professional. A must have skill in any professional field, whether you are doing hard core data analysis or just doing your routine work, a sound excel knowledge is a skill that sets you apart from the crowd.
Show More
What I will learn?
Learn how excel works

Key concepts like cell referencing that form the backbone spreadsheets

Using key functions like vlookup to get you going with any kind of spreadsheet

Develop understanding about analyzing data with excel using concepts like pivot tables
Course Curriculum
Basics of excel
Dataset for download

Introduction to Excel

Create your excel environment

Data types

Excel Short Cuts

Quiz-Basics of Excel
Cell referencing, Error Handling and Filters
Working with text
Advance Excel
Course Completion (Required for certification)
Material Includes
Topic wise instructional videos

Quizzes to check progress

Downloadable exercise sheets

One-year free access

Verified certification on successful completion
Requirements
Microsoft Excel 2016 or above is recommended

Internet connection
Target Audience
This course is meant for anybody looking to learn excel and make inroads into datascience

No programming or technical experience required
One successful completion of the course you can easily download your certificate with authentic ID and same would also be available under your profile page.