Data Visualization with Tableau Desktop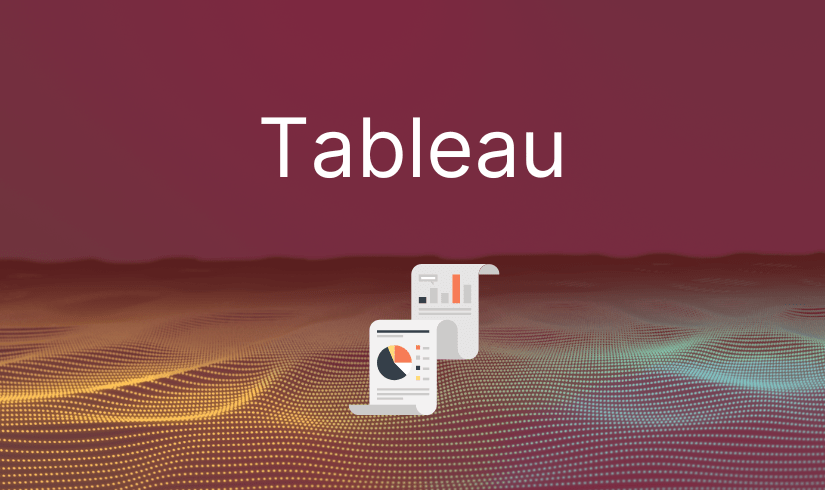 About Course
Master Data Visualization with Tableau: Transform complex data into stunning visuals. Join our top-rated online course and gain in-depth knowledge of Tableau's advanced features, interactive dashboards, and data storytelling techniques. Elevate your career with sought-after data visualization skills. Enroll today for the best-ranked Tableau course and unlock your data visualization potential.
Show More
Course Curriculum
Installation and Resources
Installing Tableau Public Desktop

Dataset for download

Get going with data Visualization with Tableau

Quiz-Introduction to Tableau
Building Up Concepts
Advanced Concepts
How to create Maps ?
Parameters and Filters
Course Completion
Student Ratings & Reviews
No Review Yet
One successful completion of the course you can easily download your certificate with authentic ID and same would also be available under your profile page.